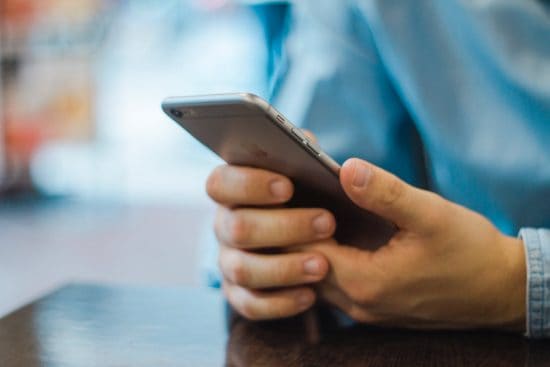 Apple Mobile Application Services
Our Apple mobile app development services create premium user experiences for iOS devices such as iPhones and iPads. We create native Apple apps which gives a superior user experience and allows your software to access all of the iOS device features.
Benefits of Apple mobile app development:
Access to higher income iOS, iPad and iPhone users.
Install your app on 500,000,000 Apple devices worldwide including 81,000,000 iPad users.
41% of UK smart device users choose Apple for their device.
78% UK adults use mobile and smart devices to access the Internet.
McKenna Consultants created their first Apple mobile app for the iPhone 3 in 2010. Since then we have created iOS mobile apps for discovering and downloading product data, image recognition, instant energy meter top up, product identification, course instructor assistance and IoT applications. If you are seeking Apple mobile app development services, please contact us today.
"McKenna Consultants continue to come up with innovative solutions to the business requirements, adapt to changing requirements, troubleshoot any issues and most importantly, gets the job done to a high quality, professional standard."Mark Tyson, Project Manager, Switch2