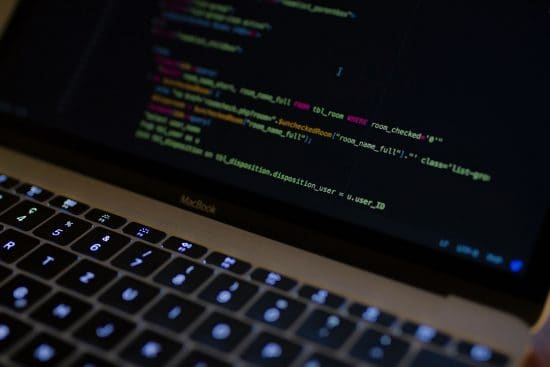 Cloud Services Integration
As cloud system integrators, McKenna Consultants can leverage the reliance, scalability and security of cloud platforms to provide a framework for integrating your disparate systems. Cloud service integration allows us to integrate multiple environments, so you focus on solving your business problems rather than struggling to manage technology.
Benefits of Cloud Service Integration:
The technical infrastructure is managed by the cloud provider which gives you more time to focus on improving your business.
Native cloud components such as Enterprise Service Buses allow guaranteed inter-component communication across firewall boundaries.
Highly scalable cloud components allow your systems to easily scale during periods of peak demand and reduce costs to a minimum during dormant periods.
McKenna Consultants have been cloud system integrators since 2010. We have extensive experience of producing scalable, resilient and secure cloud-based integrations. Our cloud systems integration service consistently routes millions of pounds of revenue securely over the Internet. To find out more about how we architect cloud-based platforms for digital systems integration, check out our blog post dedicated to the topic.
If you want to discuss how we can integrate cloud services within your business, please contact us today.
"McKenna Consultants continue to come up with innovative solutions to the business requirements, adapt to changing requirements, troubleshoot any issues and most importantly, gets the job done to a high quality, professional standard."Mark Tyson, Project Manager, Switch2