Mobile App Development
We provide Business Mobile Application Development services and design smartphone apps for companies looking to improve their customer experience. In addition, mobile app development can also create a gateway for a clear, direct line of communication with customers. Our Native Mobile Application Development services create high-quality digital products designed for specific and unique business requirements.
Benefits of Mobile App Development Services:
Enabling your company to evolve and remain competitive within its
Enhanced user experience, achieved by making data and products more accessible for customers and employees alike.
Develops great relationships between you and your customers through a digital experience.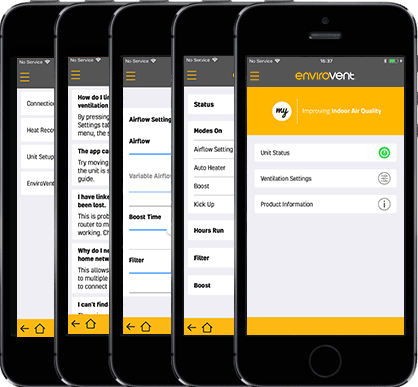 Our Business Mobile Application Development:
We have been building Apple and Android apps for our clients since 2010. We build native apps for iOS (iPhone and iPad) and Android (phone and tablets). Our apps are published in the Apple App Store and Google Play Store.
Our clients have used their business apps to:
Help their customers find the right product quickly.
Create new direct relationships with their customers.
Enhance their customers' experience of their services.
Improve the competitiveness of your business.
Provide a native app-based experience as an improved alternative to web site service (one client has routed £1,300,000 of revenue directly through their apps).
We can also create the cloud-based infrastructure, systems and databases to power your apps behind the scenes.
If you are in need of a tablet and a smartphone app development company, get in touch with our mobile app development engineers today.
"McKenna Consultants continue to come up with innovative solutions to the business requirements, adapt to changing requirements, troubleshoot any issues and most importantly, gets the job done to a high quality, professional standard."Mark Tyson, Project Manager, Switch2