McKenna Consultants specialise in the development of large-scale, complex, B2B composable architecture. A composable eCommerce solution integrates best-of-breed components into a cohesive, whole solution which presents a great user experience for purchasers.
Our clients typically have an extensive product catalogue, often including complex configurable products. We produce solutions that cover multiple languages and geographical regions along with the complexities that differing business practices in different regions bring.
Benefits of a Composable eCommerce Web Store
There are numerous benefits to using composable architecture for your web store, including increased speed, stability, security and scalability. This means your web store is not only optimised in the short term, but it will be able to grow as your business does.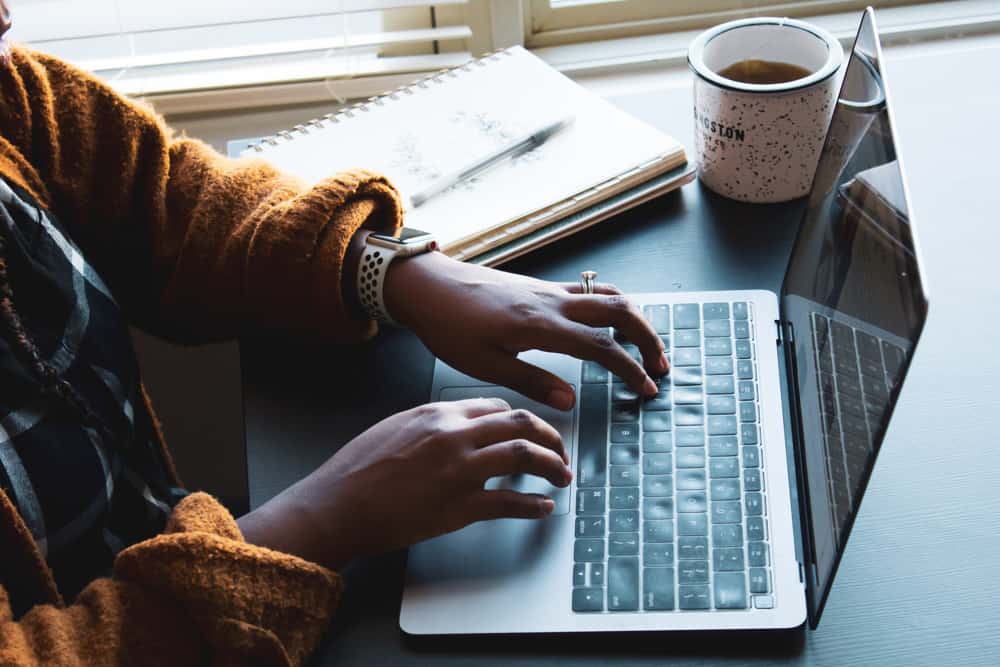 What Is Composable Architecture?
Composable architecture is the practice of building a cohesive, whole eCommerce web store based on the best fit-for-purpose components. Components are typically purchased from third parties and may also include bespoke components.
The key challenge for building a composable architecture solution is being able to competently integrate the various components into a working, cohesive whole. The types of components involved typically include:
eCommerce Core (like Elastic Path)
Product Information Management
ERP Systems
Search and Navigation
User Identity And Authentication
Configure, Price, Quote
Pricing And Availability Systems
Security Tooling
Payment Systems
Analytics
Geo-Location
And many more!
Our preferred core eCommerce platform is Elastic Path (which brings excellent account management and catalogue management features), but that is only the beginning of the journey. You can learn more about the architecture of a composable eCommerce store using Elastic Path over on our blog.
How McKenna Consultants Can Help
We have the technical expertise to do the complex computer programming required to deliver your web store.
We are able to integrate your existing IT systems (ERP, PIM, Pricing, Stock etc) with dynamic systems that will build and manage a composable eCommerce store that will be fast, stable and secure. We are able to achieve over 90% Google Lighthouse scores, uptime close to 100% and very clean penetration test results.
If you would like to discuss how composable architecture could benefit your eCommerce website, please do not hesitate to get in touch with McKenna Consultants today.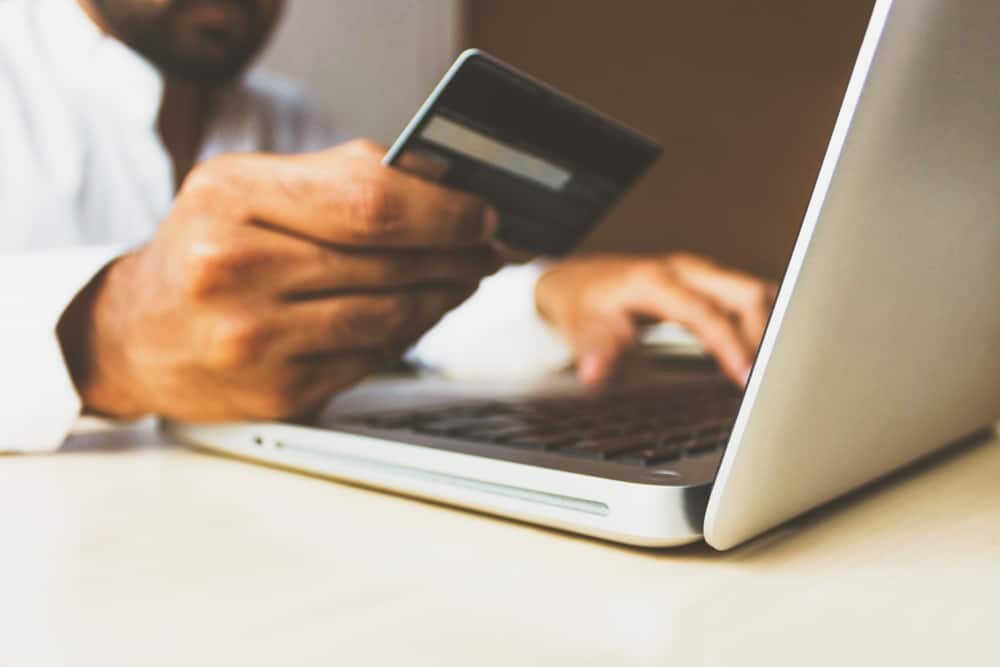 "McKenna Consultants continue to come up with innovative solutions to the business requirements, adapt to changing requirements, troubleshoot any issues and most importantly, gets the job done to a high quality, professional standard."Mark Tyson, Project Manager, Switch2