IoT Development Services
Our Internet of Things (IoT) development services provides businesses with seamless integration between their smart devices, cloud-based systems and other complex software systems. Our experienced bespoke IoT development team builds software to connect devices and people together to create a seamless user experience.
We offer Internet of Things solutions to quality and professional standards for clients requiring bespoke IoT products. If you are thinking about IoT for your business but are keen to know more, please check out our blog to learn more about IoT security and other related topics. Alternatively, if you are searching for an experienced team who are specialists in IoT development, please get in touch today.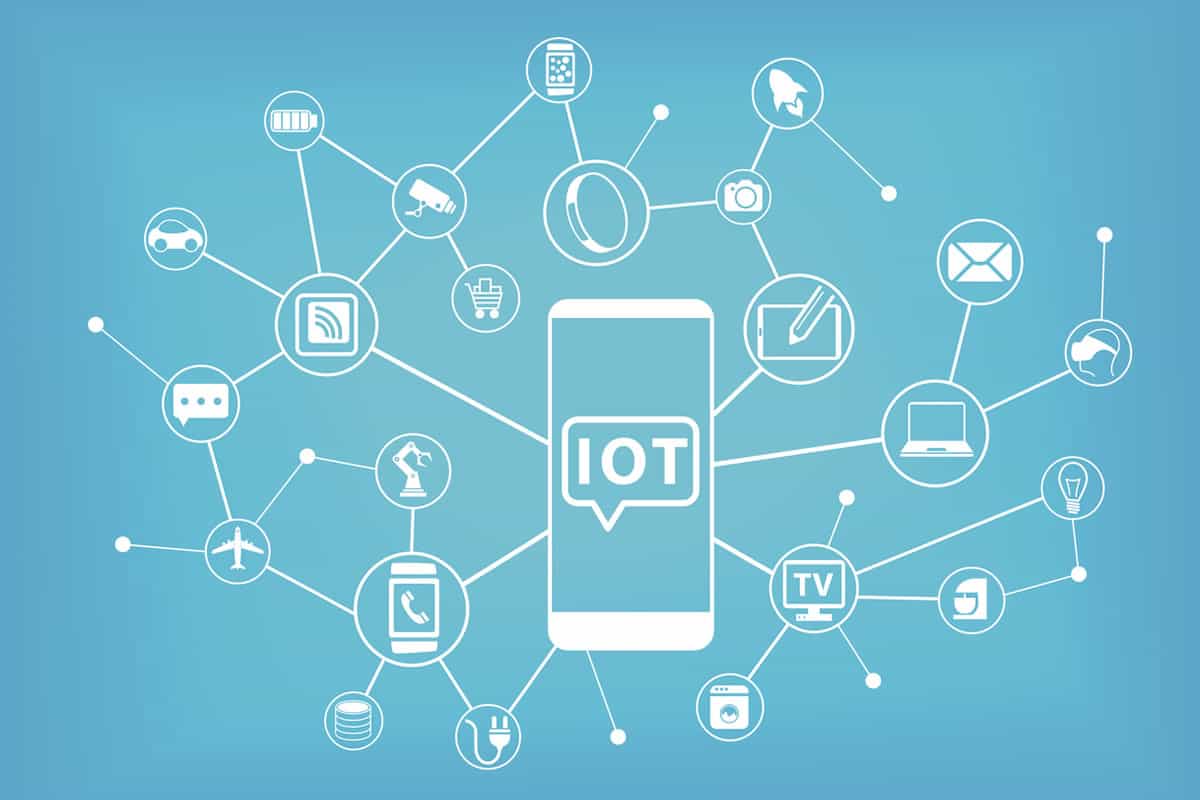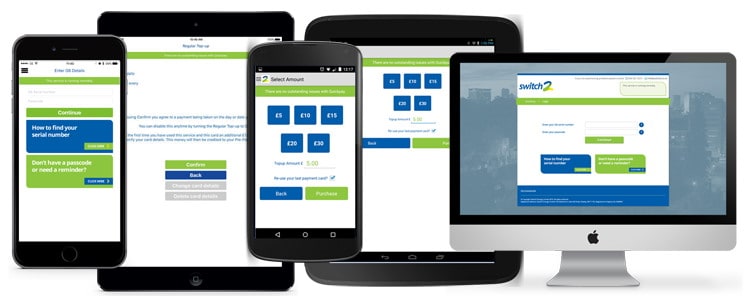 OUR IOT DEVELOPMENT SOLUTIONS
McKenna Consultants IoT solutions have provided businesses with a higher value offering to their customers. We achieve this by making their existing devices more accessible and useful through the integration of cloud-based systems and their devices. This enables businesses to:
Control devices such as ventilation systems and energy meters from bespoke mobile Apps (iOS and Android) and smart devices (such as Amazon Alexa).
Allow devices to be integrated with legacy complex systems. Microsoft's Azure platform has been the key to connecting client devices to the Internet.
All of this has greatly improved our clients' offerings to their customers, allowing them to remain at the top end of their competitive markets. You can find out more about the previous projects we have worked on by checking out our case studies.
"McKenna Consultants continue to come up with innovative solutions to the business requirements, adapt to changing requirements, troubleshoot any issues and most importantly, gets the job done to a high quality, professional standard."Mark Tyson, Project Manager, Switch2