Smart Devices
We build software to connect our clients' devices to the Internet to enable them to be smarter. We have enabled our clients' devices to be remotely controlled and monitored by their customers. We have enabled client devices such as ventilation systems and energy meters to be controlled from bespoke mobile Apps (iOS and Android) and smart devices (such as Amazon Alexa).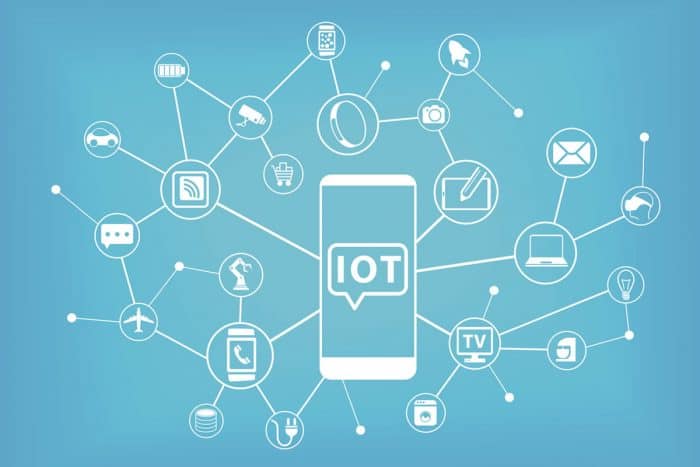 We have also enabled our clients' devices to be integrated with legacy complex systems so that devices can be "topped up" as a result of customer payments. Microsoft's Azure platform has been the key to connecting client devices to the Internet.
All of this has improved our clients' offerings to their customers by making their existing devices more accessible and useful through Internet integration.
"McKenna Consultants continue to come up with innovative solutions to the business requirements, adapt to changing requirements, troubleshoot any issues and most importantly, gets the job done to a high quality, professional standard."Mark Tyson, Project Manager, Switch2