Office 365 Integration, Add-In Development and WOPI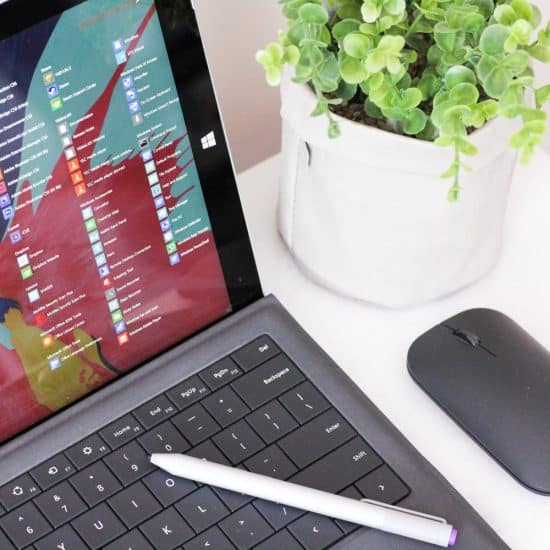 At McKenna Consultants, we are specialists in Office 365 integration software development, with particular emphasis on:
Office Add-Ins
WOPI Integration
Azure Active Directory Integration
Microsoft Office Integration and Add-Ins
As part of our integration software development service, we have created Office Add-Ins (such as Outlook Add-Ins) for clients looking for legal software integration solutions, as well as other industries. Outlook Add-Ins enable you to enhance a user's experience of using Outlook by presenting an extension of your software inside the Microsoft Outlook web, mobile and desktop clients.
WOPI Integration
WOPI integration allows you to extend the functionality of your web application by embedding the web version of Microsoft Word (and other Office Apps) inside your App. This can be accomplished using Office 365 and the Cloud Storage Partner Program or by hosting your own Office Online Server.
Azure AD Integration
We can also take the pain of integrating your App login process away by implementing Azure AD integration with your App. We can help with OAuth, OpenID Connect, token exchange and the "on behalf of" flow to enable your customers to access your Apps, and for your Apps to be able to access your customers' data (for example, the Microsoft Graph API).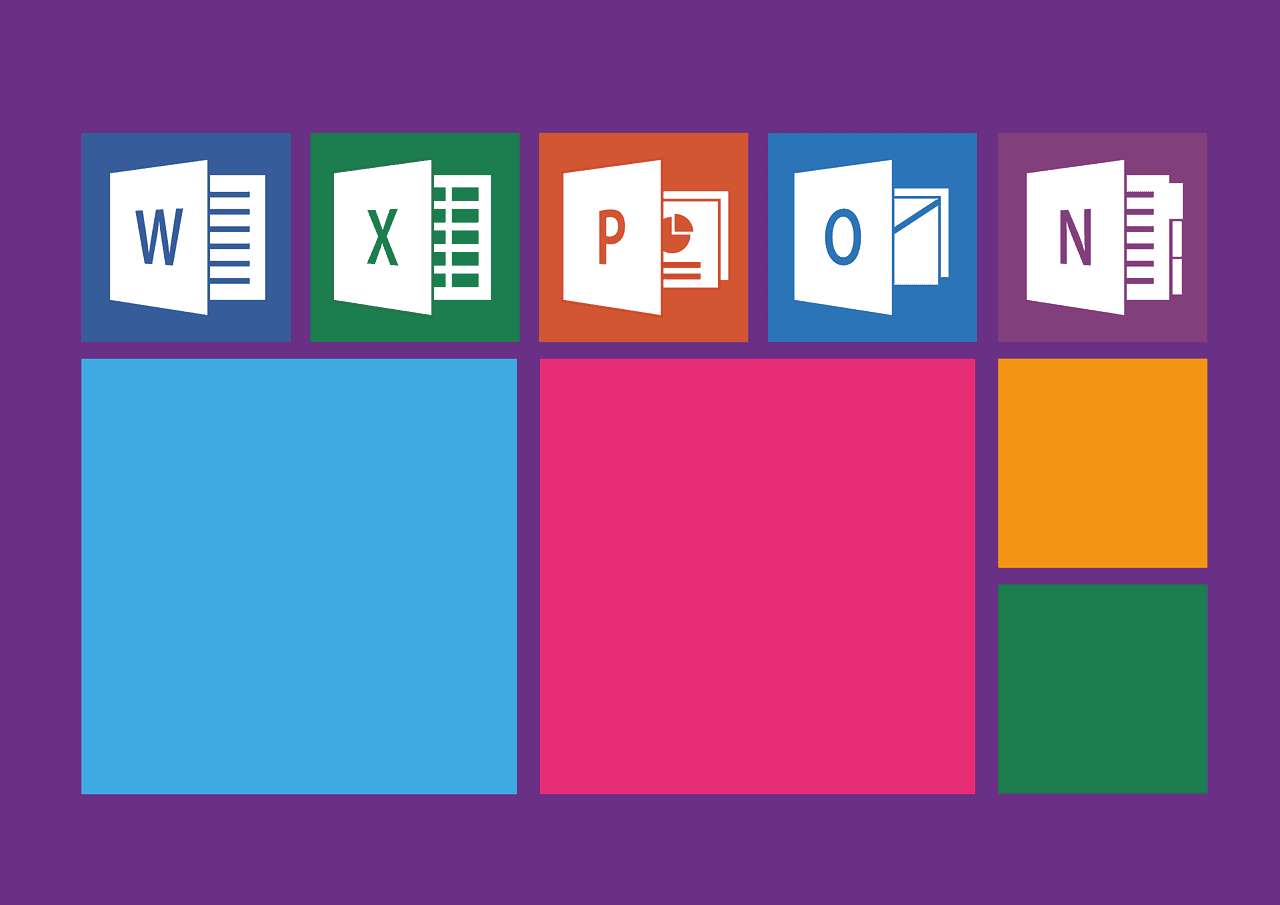 OFFICE 365 INTEGRATION SERVICES
From legal software integrations to WOPI integration, we're experts in ensuring systems and Apps are integrated seamlessly. Contact us at McKenna Consultants today to see how we can assist you and your clients achieve Office 365 integration.
"McKenna Consultants continue to come up with innovative solutions to the business requirements, adapt to changing requirements, troubleshoot any issues and most importantly, gets the job done to a high quality, professional standard."Mark Tyson, Project Manager, Switch2