IT System Integration
Our experienced team of service integrators deliver specialist IT System Integration that allows your disparate computer systems to exchange data in real-time.
What are the advantages of integration? Here are just some benefits of Systems Integration Services:
Provides a single version of the truth.
Makes previously hidden information accessible to all.
Enhances operational capability through timely information
For more information on why systems integration is important, please read our blog post dedicated to this topic.
Our Systems Integration Services
Many of our clients have an extensive collection of "best of breed" software applications to run the operations of their businesses. These applications rarely communicate with each other well, resulting in clients finding it difficult to gain a "single version of the truth" about the operational state of their business and the status of their customers. We build software to provide the behind-the-scenes "plumbing" between applications.
If you are searching for system integrator companies and require our services please call us today.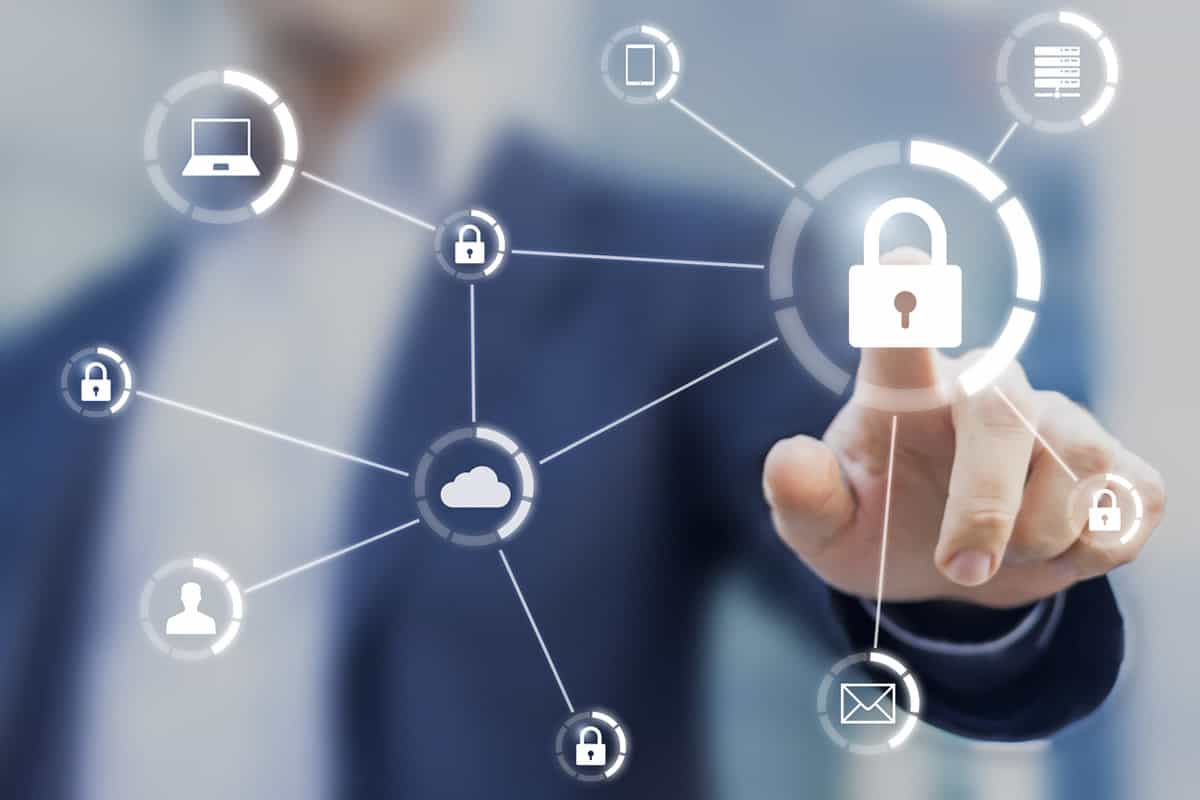 "McKenna Consultants continue to come up with innovative solutions to the business requirements, adapt to changing requirements, troubleshoot any issues and most importantly, gets the job done to a high quality, professional standard."Mark Tyson, Project Manager, Switch2