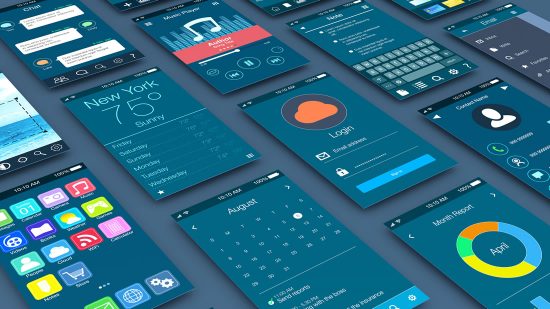 IoT Application Development Services
Our IoT application development services provide our clients' customers with the ability to remotely control their products from anywhere in the world. Our apps enable companies to bring quality IoT solutions to any platform and connect customers with their devices.
The main benefit of using IoT application development services isto provide customers with a better user experience, seamlessly integrating their devices with their existing infrastructure. These services also provide:
A preferred approach for people to interact with devices.
A simple user experience that interacts with your complicated legacy back office systems.
An automatic over-the-air (OTA) update system to ensure that the firmware of your IoT device is always up to date.
Our clients have been able to receive millions of pounds of revenue via the IoT Apps we have created. As an IoT application development company, we are able to provide the complete end to end solution for controlling your IoT devices.
We offer IoT App development services to customers looking to improve their competitive position within the market as part of a digital transformation. If you require an experienced IoT application development company please get in touch today.
"McKenna Consultants continue to come up with innovative solutions to the business requirements, adapt to changing requirements, troubleshoot any issues and most importantly, gets the job done to a high quality, professional standard."Mark Tyson, Project Manager, Switch2