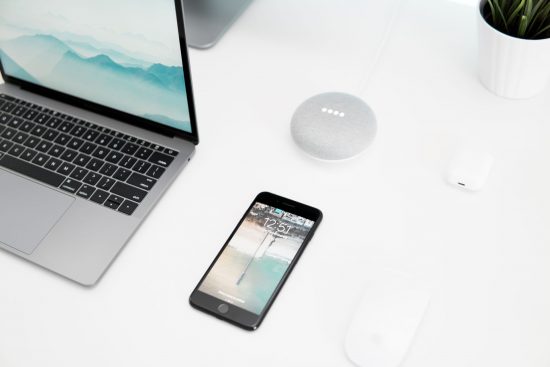 IoT Device Devlopment
McKenna Consultants help our clients with their IoT device development by delivering IoT device integration services. We provide the apps and the cloud based infrastructure that allows your IoT device to communicate with your operation systems and your customers.
Benefits of IoT Device Integration:
Allowing your customers to control their IoT smart devices at their convenience from anywhere in the world.
Create a direct relationship between you and your customer and their devices.
Gather extensive accurate and up to date data on the performance and usage of your IoT smart devices.
Use cloud-based artificial intelligence to analyse and make predictions based on the big data produced by your IoT smart devices.
McKenna Consultants have extensive experience of IoT device development including integration with; IoT enabled phone systems, electricity meters, fresh air vents and more. If your require IoT device integration, please get in touch with us today.
"McKenna Consultants continue to come up with innovative solutions to the business requirements, adapt to changing requirements, troubleshoot any issues and most importantly, gets the job done to a high quality, professional standard."Mark Tyson, Project Manager, Switch2