As a software integrator, Mckenna Consultants enable their clients to leverage their existing IT assets through the use of custom digital adaptors. Our software integration services include development of digital platforms that enable disparate applications to rapidly exchange data. This prevents duplication of data thus creating a single version of the truth. A cloud-based approach is the basis for a completely open-systems approach to creating your digital platform. This allows multiple vendors to easily access the information they require in real-time.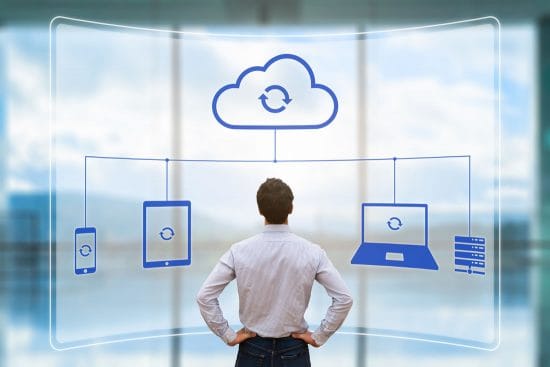 Benefits of Software Integration Services:
The use of cloud-based platforms allows data to be securely shared across the world between your offices and your customers.
Software integration also allows the creation of mobile apps that permit your customers to instantly access useful information that was previously hidden away in legacy systems.
Integrating software is a more economical solution than buying a large, cumbersome and expensive ERP system.
McKenna Consultants have been building digital platforms for software integration for many years for sectors such as; utilities, heavy industry, retail and health services. If you are seeking software integration services for your business, please don't hesitate to get in touch with us today.
"McKenna Consultants continue to come up with innovative solutions to the business requirements, adapt to changing requirements, troubleshoot any issues and most importantly, gets the job done to a high quality, professional standard."Mark Tyson, Project Manager, Switch2