What is the Difference Between IoT and Cloud Computing?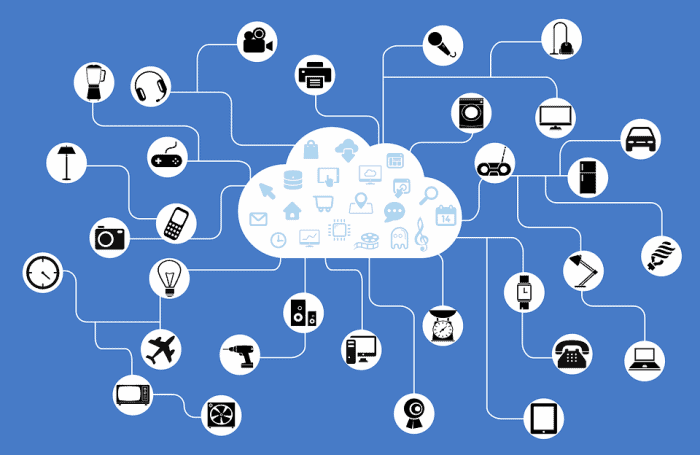 The Internet of Things and Cloud computing complement one another, often being branded together when discussing technical services, and both working together to provide an overall better IoT service. However, there are crucial differences between them, making each of them an effective technical solution separately, as well as together. In this post, we discuss the role of Cloud computing in IoT, highlighting the difference between the two services and the benefits of using both together.
What is the difference between IoT and Cloud computing?
Cloud computing and IoT have significant differences which is why they have different uses. Let's look at IoT vs Cloud services below.
Cloud
The Cloud is a centralised system that helps to deliver and transport data and various files across the internet to data centres. The different data and programmes can be accessed easily from the centralised Cloud system. There are different types of cloud services available, including Microsoft Azure Cloud development, and more information on each of these varying types of Cloud solution can be found in our previous guide.
The Internet of Things
IoT is in reference to the connection of multiple devices to the internet. These devices can include multiple appliances that need to be connected for reasons including automation and real-time control of the device. As the IoT has both real-time and historical data stored, it can provide effective decision-making instructions to devices, and control certain actions and aspects of when and how they function.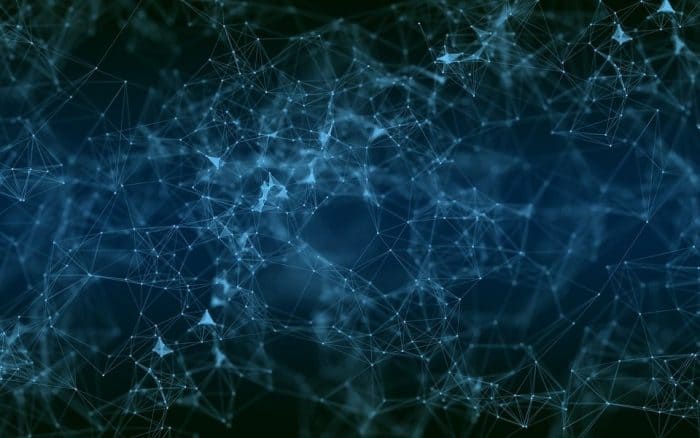 The role of cloud computing in IoT
The role of cloud computing in IoT works as part of a collaboration and is used to store IoT data, allowing easy access when it is required. Cloud computing is an easy method of travel for the large data packages generated by the IoT through the Internet. Big data can also help in this process. To find out how the Internet of Things and Big Data are related, please read our dedicated post.
Benefits of cloud computing and IoT working together
So why are The Cloud and IoT such a good partnership? Well, there are numerous benefits for utilising both of these services by combining them, with a few of the main benefits shown below:
You can access data remotely and easily in order to still carry out actions on devices, regardless of connection.
Advancement on analysis and review of the status of connected IoT devices.
Using The Cloud with IoT helps to enhance security, as regular updates can be sent and knowledge of any breaches in infrastructure can be flagged up immediately.
Scalability for device data.
Infrastructure capacity no longer needs to be a guessing game.
Quicker use and distribution of Apps worldwide.
Overall, using The Cloud and The Internet of Things together means you can have successful communication, connection and transference of data between devices, in the most effective and efficient way possible.
To find out more about how you can use IoT and Cloud solutions within your business, please contact us at McKenna Consultants, so we can discuss how we can deliver a bespoke service to help you. Should you wish to learn more about the services we have delivered to companies in the past, then please check out our case studies.