Project Background
Absolute Insulation has been providing insulation solutions to the domestic market, building trade, local authorities and utilities agencies for over 15 years.
The process of installing insulation solutions is broken down in to five main areas:
Obtaining and tracking a property
Surveying
Installation
QA/Inspection
Accounts
The Challenge
Absolute Insulation were suffering in spreadsheet hell. They were victim of growing as a business, but not growing their process to match, a common issue in growing businesses.
Originally these areas where tracked with spreadsheets and paper based systems, however this was ineffective and led to wastage, for instance surveyors going out to a property that has already been surveyed.
The Solution
McKenna Consultants created a bespoke, end to end, business process management web based application to solve Absolute Insulation's problems.
From the moment the system went live, Absolute Insulation instantly began to make savings by preventing surveyors from visiting properties that they have already been to.
The system tracks the full life cycle of a property for insulation, from importing a lead direct from Absolute's Call Centre System (which McKenna Consultants also implemented) to integrating the records with Sage Accounts and reporting.
The system has become critical to Absolute Insulation and evolves with them as their business diversifies. We have also implemented systems to manage solar installations and heating systems.
Delivery
We developed the system using our own Agile methodologies and principals, leading to the Managing Director, Brian Martin describing our service as "grass roots software development".
McKenna Consultants has been working closely with the workforce at Absolute Insulation to tailor build a software solution that meets all the needs in an effective manner.
The result is the 'Absolute Tracking System' which is a web deployed application that meets all the users' needs.
To find out more about progressive web Apps, then please check out our blog which features a series of informative articles on web Applications. Or, to get in touch with McKenna to discuss an upcoming project you may require our services for, please contact us.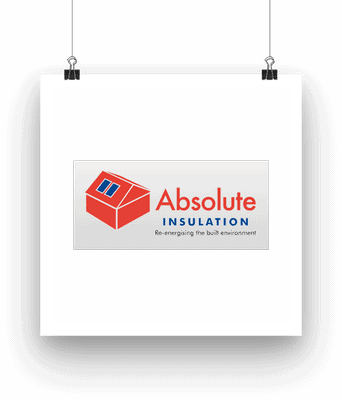 "The way that McKenna Consultants develop software is like grass roots software development."Brian Martin, Managing Director