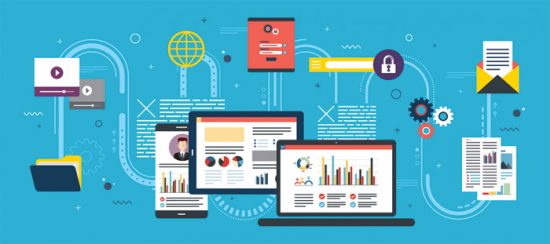 McKenna Consultants Ltd are a custom software development company based in Yorkshire, UK. We were established in 2004, as an Agile consultancy and bespoke software developer. Our combination of modern Agile management expertise and digital product development experience makes us an ideal partner in digital transformations. All of our custom software development work is carried out by our dedicated in-house team in Yorkshire, UK.
Some of our clients are very experienced in custom software development and simply require a co-sourcing partner to extend their team or provide specialist technical expertise (such as mobile app development or IoT development). Other clients are completely new to digital product development and require a custom software development company that can help guide them through the process and help them become digital experts.
We are constantly at the forefront of technology and strive to learn new methods, meaning that we are pro-active, never satisfied and ahead of the competition. We have developed a huge range of bespoke software development solutions including cloud-based software, mobile apps, web portals, Internet Of Things solutions and a variety of systems integrations.
"McKenna Consultants continue to come up with innovative solutions to the business requirements, adapt to changing requirements, troubleshoot any issues and most importantly, gets the job done to a high quality, professional standard."Mark Tyson, Project Manager, Switch2