Project Background
Switch2 is one of the biggest UK providers of pre-payment, metering and related services to community and district heating schemes.
Switch2 provides services such as financial modelling, equipment, commissioning, project delivery, metering, data provision, billing, debt management, operations and maintenance for their clients.
The Challenge
Switch2 has a large number of domestic end-users in accommodation with Pay As You Go style energy meters.
Until now, those users have had to leave their home and travel to a local shop in order to top up their meter and had to wait up to 24 hours to receive their top up. Switch2 have long wanted to improve this experience for their end users.
The Solution
The solution to the problem was the development of two mobile Apps and a responsive web site that worked on Android (phones and tablets), iPhones and iPads and any web browser. In phase 1 of the project (QuickPay), these Apps allow end-users to log in to their accounts and use a credit or debit card to top up their Pay As You Go meter. In phase 2 of the project (Auto Top-up), we added new functionality to allow the end users to set up automatic meter top ups from their credit card based on either a financial threshold or on a periodic payment basis.
Delivery
The Switch2 team handled integration with their back-end systems whilst McKenna Consultants build the front-end web services and mobile Apps required to organise payments. This successful delivery of this project required management of a complex set of variables including a rebrand of the Switch2 business and shifting priorities.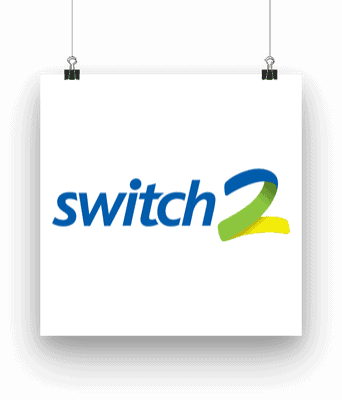 "I would recommend McKenna Consultants to any organisation that is looking for a strong partner to help them develop great software."Mark Tyson, Project Manager