Cloud Integration and Development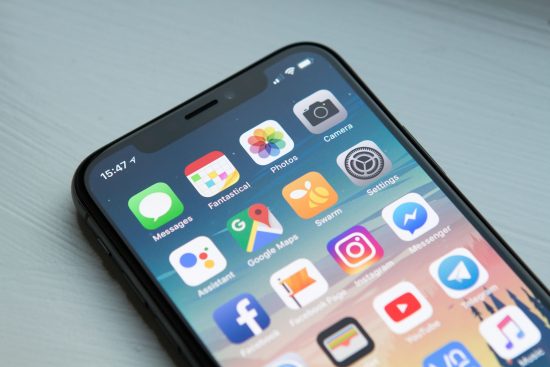 McKenna Consultants provide cloud application integration and cloud app development services.
Cloud App development is the process of building applications that run natively in the cloud thus providing a highly scalable, resilient and secure experience for users.
Cloud integration assists with automating and speeding up business transactions. It connects various systems and applications so that live data can be accessed and exchanged on multiple devices over the internet or a network.
Benefits of Integrated Cloud Solutions:
Cloud App integration uses automation to improve the speed of return on investment for your IT infrastructure.
Integrating systems in the cloud allow previously separate systems to work together to create a single version of the truth.
Integrating applications in the cloud offloads responsibility for maintenance of the supporting IT infrastructure to the relevant cloud provider, thus freeing your budget up for innovation.
McKenna Consultants have been delivering cloud development and integration with Apps services since 2010. We have extensive experience of building applications such as healthcare software, pensions software, energy systems, project management tools, engineering systems and many more. If you are interested in learning more about the different application software integration methods, then please check out our blog post to find out more.
If you require cloud app integration services, please get in touch with us today.
"McKenna Consultants continue to come up with innovative solutions to the business requirements, adapt to changing requirements, troubleshoot any issues and most importantly, gets the job done to a high quality, professional standard."Mark Tyson, Project Manager, Switch2