Project Background
UK pensions are changing rapidly with the introduction of Auto-Enrolment. This has presented new challenges to the pension industry.
Workplace Pensions Direct are in the centre of the pensions web, leading the way in process, technology and integration between agencies.
The Challenge
Pension providers, payroll providers, trusts and agents all use disparate systems that do not easily talk to each other.
As such, data exchange is slow, unreliable and sometime insecure. Since the information being exchanged between these agencies is sensitive, an automated solution would improve security significantly as well as deliver lead time and productivity improvements.
The Solution
McKenna Consultants have built a unique "hub" called Orak Pension Integration Web Based System (Orak) which accepts data in variety of formats from payroll systems (e.g. Sage, Iris etc) and delivers that information out to different pension providers in different formats (e.g. CSV, XML etc) over different transport mechanisms (SFTP, HTTPS web services etc).
Orak provides an innovative, centralised "translator" between all of these different providers and formats and enables quick, reliable and secure communications between them.
Delivery
Phase 1 of Orak is now live having been delivered and become operational in a very short time frame.
Hosting of the solution is cloud-based to provide "elastic" expansion as Auto-Enrolment adoption increases rapidly. This provides a cost-effective solution and allows the platform to seamlessly grow on demand without complex configuration.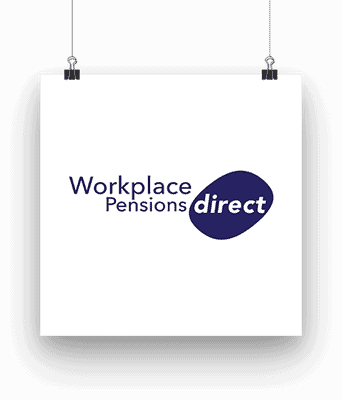 We were looking for a secure API technology developer who would work with us to build an innovative 'translator' system without requiring detailed requirements specifications, the end result is absolutely brilliant! "Steve Conley, Business Development Director