Project Background
Youth for Christ is a worldwide Christian movement working with young people around the globe.
Youth for Christ is made up of tens of thousands of full-time, part-time and volunteer indigenous staff in over 140 nations. They wanted to reach out to young people all around the world and explain the Story of Jesus in the most modern, cost efficient and engaging way possible.
We were approached with the challenge of creating an innovative iPhone, iPad and Android app to share the Story of Jesus comic book in 49 different languages.
The Challenge
Youth for Christ approached us with the idea of producing a mobile app on both the iPad, iPhone and on Android tablets and phones.
The app was to enable people to download copies of a comic book publication telling the story of Christ. The digital publication had to be able to be downloaded in over 40 different languages in order to reach all of the app's potential market. This meant that the app had to satisfy as many handsets and tablets as possible.
The app had to quickly and easily allow someone to find the edition of the comic book in their chosen language and be able to be read easily.
The Solution
We worked closely with Youth for Christ have created two stunning mobile apps, accessible on both mobile phones and tablet devices.
The first is a native iOS iPad and iPhone app. Following the successful build and deployment to Apples's AppStore, we then moved on to create an equally stunning native Android app.
We chose to build the app native to both iOS and Android rather than cross platform as it was critical to give the smoothest, slickest and best user experience possible.
Delivery
As always, the build of the Apps were delivered in McKenna Consultants' trademark Agile manner.
In order to gain continual feedback from the Client and to allow us to deploy new versions of the app daily, we used TestFlight. TestFlight enables us to distribute the versions to the Client quickly and easily.
The project lead for Youth for Christ had a Acer Iconia A1 Android tablet, so we worked closely to make sure that the app worked on this device, as well as other specified Android handsets and tablets.
We sat down with the Client and deployed the app to Apple's AppStore and the Google Play Store on the Client's own developer accounts.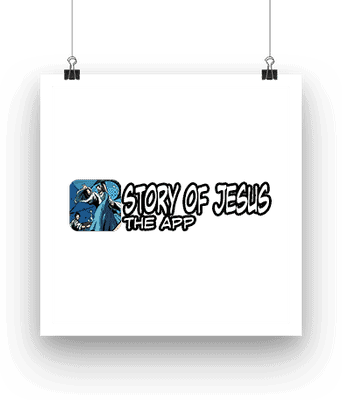 "Throughout our project the team at Mckenna have been a pleasure to work with, during each stage of production they have operated an "Open Book" workflow - no surprises and 100% flexibility, allowing us to get the product we want and keeping within our budget."Martin Ainsworth, Director of Media Ministries