Microsoft Cloud Development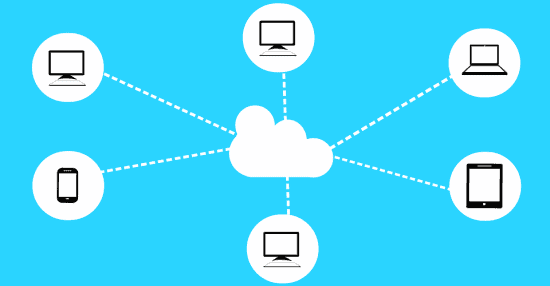 McKenna Consultants are Azure cloud development specialists. Microsoft Azure provides the ability to create scalable, robust, secure, flexible and simple cloud-based solutions. These cloud services are the powerhouse behind creating great digital experiences for your customers.
Our Microsoft Azure cloud solutions enable our clients to leverage their existing IT investments by connecting current solutions to the Internet. Microsoft Azure's ability to scale solutions easily means that decisions relating to system sizing can be deferred until later in the development lifecycle. This also means that your solution can easily be resized on-demand as your digital platform grows.
To learn more about the Microsoft Azure IoT Hub, a great example of an Azure IoT cloud service, then please read our blog post on the topic.
What are the benefits of Microsoft Azure cloud solutions?
A robust framework on which to build your digital platform.
Many built-in security features such as Key Vault to keep your sensitive data secure.
A simple user interface that allows easy modification of cloud-based resources giving you maximum flexibility in system deployment.
McKenna Consultants have many years of experience building Microsoft Azure cloud services. Our Azure software has powered many applications from IoT solutions to systems integrations. To find out more about how to architect cloud-based platforms for digital systems integration, please check out our blog post.
If you are looking for Azure cloud development services, please contact us today.
"McKenna Consultants continue to come up with innovative solutions to the business requirements, adapt to changing requirements, troubleshoot any issues and most importantly, gets the job done to a high quality, professional standard."Mark Tyson, Project Manager, Switch2