Cloud Development Services
Our specialist cloud services help to build cloud-based IT solutions that are robust, flexible and can be rapidly scaled to meet each client's specific needs. As one of the most reputable cloud-based solutions companies in Yorkshire, our high-quality cloud application development solutions allow for improved and simplified service delivery, therefore, providing a more flexible and evolved model.
Benefits of Cloud Development:
Adaptable as it keeps you relevant within an ever-changing and advancing market.
Ability to rapidly change your customers' scaling profiles.
High-quality system security
Simplification and improved cost-effectiveness of applications.
To find out more about the differences between the types of cloud services there are, please check out our relevant blog post.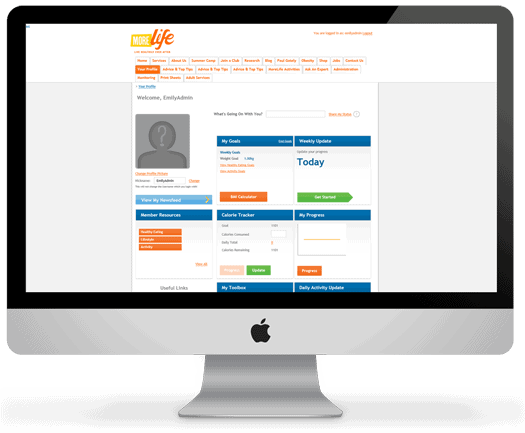 CLOUD APPLICATION DEVELOPMENT
The cloud is the power-house behind our clients' web, mobile, IoT and systems integration solutions. It provides a highly scalable, flexible, low-cost model, that adapts as fast as our clients' businesses change, therefore, allowing them to grow within their own industry.
IoT and cloud computing often work very well together, but often get mistaken for one another. You can find out the differences between IoT and cloud computing, on our blog post dedicated to the topic.
We have used our specialist cloud services to power:
Complex software systems integrations.
Amazon Alexa integration with IoT devices.
Secure, resilient payments from mobile apps right the way through to IoT energy devices.
Advanced text recognition to help customers find products.
Scalable "back-ends" for mobile apps that grow with demand to always provide the best user experience.
Do you require cloud development to improve the performance of your business's digital applications? If so, contact our experts today.
"McKenna Consultants continue to come up with innovative solutions to the business requirements, adapt to changing requirements, troubleshoot any issues and most importantly, gets the job done to a high quality, professional standard."Mark Tyson, Project Manager, Switch2