Friday Flash! 11th January 2019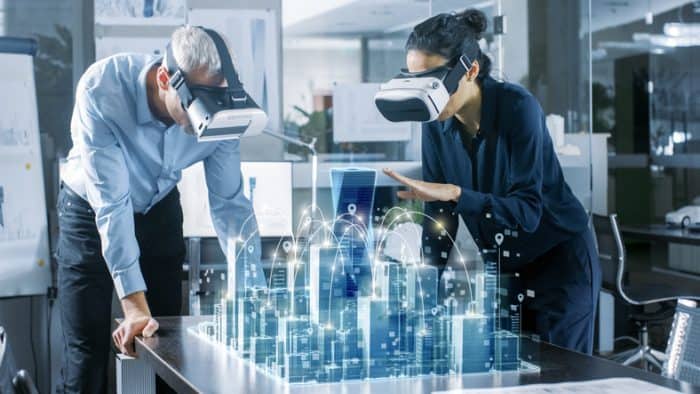 The latest news from McKenna Consultants!
Mexico, Baby!
We've been out in Mexico City this week teaching Leading SAFe 4.6 for a global client! Lots of fun was had by all and everyone learned a thing or two also.
Augmented Reality
We have a skunk-works augmented reality project going on at the moment. That's about all we can reveal at the moment, but suffice it to say that it involves some IoT devices, machine learning and some very cool augmented reality!
2019 could be the "Year Of The Integration"! We have various integrations with CRM systems, Product Configuration systems and all kinds of other things going on.
Recruitment
We're also looking to expand our development team in the UK. We are looking for programmers who learn new technologies fast and who want to continually learn a diverse range of technologies! Since we are always taking on new technologies we are not looking for a specific hard skill set. The ability and willingness to continually learn is our number one priority. We are looking for all levels of experience from fresh graduates to decades of experience. If you are interested, please send your CV to [email protected].