Why Having A Disaster Recovery Plan Is A Failure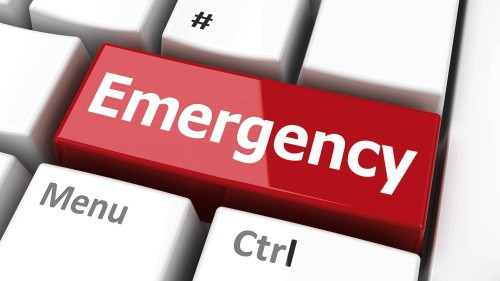 I was asked to fill in a supplier questionnaire recently. One of the questions was "Does your organisation have a disaster recovery plan?". The answer to this for us is "yes," it's short and sweet and can be found on Confluence: "Everyone will work from home."
That got me thinking. Presumably, the questionnaire was designed to weed out weak suppliers who haven't prepared for disasters! I think that having a disaster recovery plan means that an organisation still has a lot of work to do on its infrastructure and a cloud based system is the answer.
Why Move to the Cloud?
At McKenna Consultants, we have two main office units in the same building. If the building burns down (and we all get out alive), we can all work from home without missing a beat. We have accomplished this by not building a lot of weighty infrastructure. Fourteen years ago, when we first started out in business, we had servers, phone systems and all kinds of other IT stuff. We had critical filing cabinets with important papers in. We had it all, and we had to have a disaster recovery plan because of this system.
Now, our email, calendar and other office systems are cloud based including our:
product management software
phone system
holiday booking system
file system
Everyone in our offices has three computers, with one of them always at each employee's home, in case they have to work from home unexpectedly. Our phone system can run from iPads, PCs, phones etc. All of the critical paper documents we used to have are now all electronic.
Our Internet connection is fed from two different pipes connected to the building by two different cables coming in from different sides of the building provided by two different providers. So, if the building burning did burn down, I'd have to mess around with insurance and replace the office furniture and some computers, projectors etc. However, the key point here is that from our customers' point of view (which is the only one that matters), we wouldn't miss a beat!
The potential disasters that we might face today would be more along the lines of one of our critical suppliers having a major outage or is going out of business altogether. We've tried hard to mitigate this by sticking with cloud providers with a good track record and plenty of cash reserves.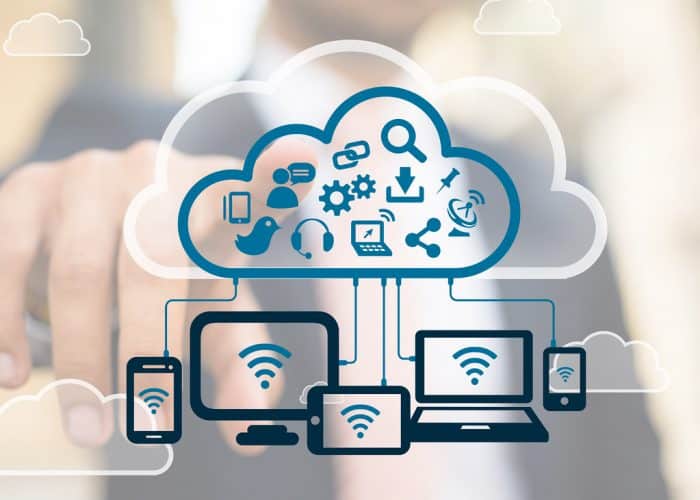 The Bigger They Come The Slower They Change
Fourteen years ago, the cloud services we use today didn't exist. So if you're a long-standing large company and hoping to replicate our success, in terms of cloud storage for small business vs bigger companies it will be more difficult for all the usual reasons relating to organisational inertia; existing large infrastructure, strange in-house software that needs a VPN, unwillingness to experiment and try new things, to name a few.
Fringe Benefits
Initially, we were trying to create a more flexible workplace for our colleagues so that they could work around their family, personal and other life factors. We also wanted to create a very low maintenance environment and didn't want to be focusing on installing Exchange Server service packs. We wanted to focus on the key creative task of building amazing software for our clients, which is what we do and why not having a disaster recovery plan is a success, not a failure.
Cloud Based Systems
If you are looking to build a bespoke, cloud based system to set your staff free from the obligations of IT infrastructure, fill in the form below to contact us for more information on the cloud services we provide.