An Expert Guide to Using Digital Platforms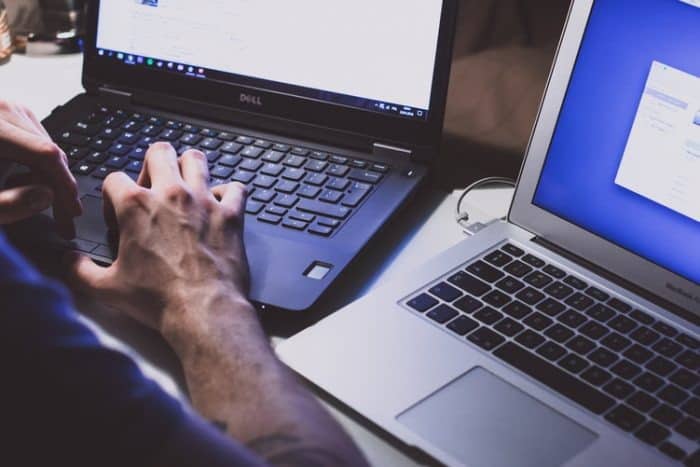 Access Logging, Legal Issues and Debugging for your Digital Platform
Progressive Digital Platforms typically have various monitoring and logging mechanisms. These mechanisms allow for simple availability monitoring, or sometimes a more detailed access log is needed.
Access Log
In low-trust environments, it may be important to track which users are accessing which data when to discover suspicious patterns of activity. For example, in financial institutions, unusual patterns of credit card activity may be flagged.
Legal Issues
Access Logging is a thorny legal issue and legal advice should ALWAYS be sought when implementing such a system. Digital Transformations typically cover multiple countries and legal jurisdictions where data protection legislation varies and the degree of consent required (if it is even legal) for monitoring system usage will vary.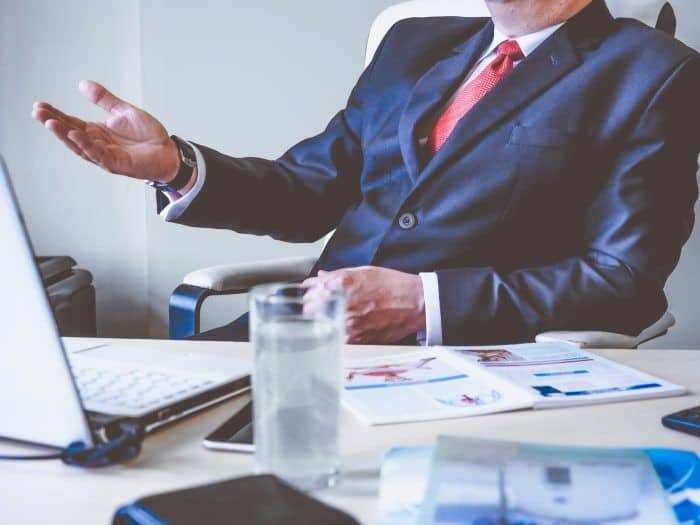 Debug Support
Logs can also allow the replay of previous data changes requested by users which is very useful when tracking down difficult to repeat bugs. If a transaction log is kept as part of the data synchronisation or modification processes, then those transactions may be repayable by a tester or programmer when tracking down system errors. This typically requires some forethought and incorporation into the overall system architecture.
Microsoft Azure Application Insights
Microsoft Azure Application Insights is an excellent application performance management system and logging platform. It neatly provides extensive performance information (request rate, time to process requests, failure rates etc.) for cloud-based applications as well as providing a great platform for unifying logging in a widely distributed Digital Platform. It comes with a complete query language and is highly recommended for use in Digital Transformations!
There you have it, our expert guide to using Digital Platforms. We appreciate there's a lot to take in there! So, if you have any questions or want to know more about how we can help you with your Digital Platform, then please contact us.