An Expert Guide to Using Digital Platforms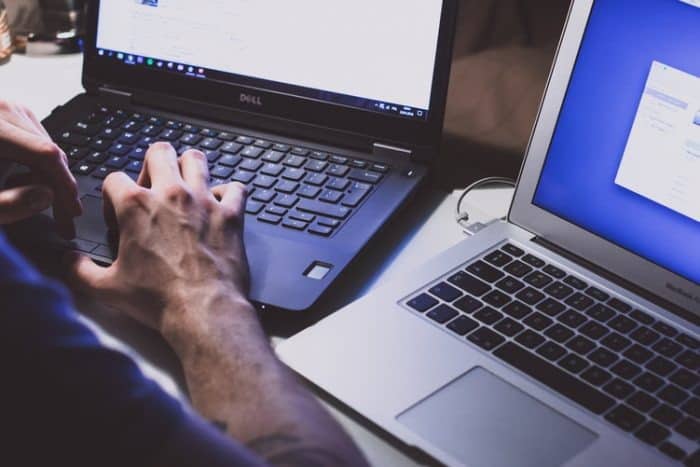 Implementing Using Microsoft Azure API Management
Microsoft Azure provides an excellent component for easily managing your APIs in the cloud called API Management. Typically APIs' code would be implemented using a mechanism such as an Azure Function or web application. Azure API Management fronts the Azure Function and provides many functions such as out of the box integration with OAuth providers (so that application code does not have to implement complex authentication) and API definition (using YAML or other OpenAPI formats).
Benefits of Azure API Management
The required identity access management Azure offers provides the following benefits:
Scalable cloud platform
A single place to manage APIs
The ability to aggregate other web services into a single API tool
Built in logging and Application Insights on usage
Connectivity beyond Azure
Supports standard protocols such as OAuth
Click below to view the next chapter on data synchronization strategies for digital transformation.