What Is The Cloud Storage Partner Program Plus?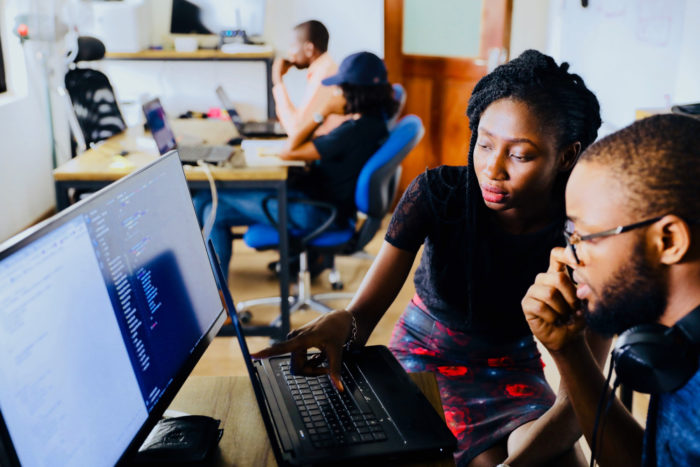 The Cloud Storage Partner Program Plus (CSPP Plus) is an advanced program for larger organisations to implement the WOPI protocol. The basic Cloud Storage Partner Program provides a method (WOPI) by which third-party software vendors can incorporate Microsoft Office into their web-based applications. CSPP Plus extends this basic WOPI capability with a range of new features.
New Features of the Cloud Storage Partner Program Plus
Geo-Fencing
Geo-Fencing is the ability to restrict the storage of WOPI files to specific regional data centres. In standard WOPI, the Office documents being edited can be hosted anywhere in the world, and the host cannot control this. With CSPP Plus, the host can specify per file (using the new ComplianceDomainPrefix property of CheckFileInfo) which single region the file should be stored in by Microsoft. The available regions are:
United Arab Emirates
Australia
Brazil
Canada
Switzerland
Germany
Europe
France
India
Japan
Korea
Norway
Singapore
United Kingdom
United States of America
South Africa
This will be a very useful feature for organisations implementing WOPI with specific compliance requirements (e.g. healthcare data) that prevent that data from leaving the country.
Desktop MS Office Integration
A huge new feature in CSPP Plus is that organisations can now add their own storage location to the "backstage" area (the bit you see when you open Office without a document) of MS Office and allow users to open Office documents from there using the WOPI protocol. It is unclear from the early documentation how this will integrate with the web editing experience, but we are hopeful that there could be a seamless editing experience.
Optimised File Transfer
CSPP Plus includes an extensive new file transfer system that will allow larger Office documents to be transferred in "chunks". The new mechanism is complex and not for the fainthearted, but it will allow the WOPI client at the Microsoft side to request specific chunks of a file rather than the whole file to keep things in sync. This will be particularly important given Microsoft's new support for larger Office document file sizes.
Additional Locking and Versioning System
The features explained here all introduce newer, more complex locking requirements. These are in addition to the standard CSPP Locks and Versions. A new Sequence number is required for CSPP Plus files, and a new Coauth Lock system has been created too.
Additional Program Requirements
CSPP Plus is a program for large organisations. Microsoft has not yet publicly released all of the entry requirements for the program, but we do know the minimum requirements:
You must already be a member of CSPP
You must pay a non-refundable entry fee (amount undisclosed)
You must be properly insured, including:

Commercial General Liability

Privacy And Cyber Security

Errors And Omissions Insurance

ISO-27001 Certification
Microsoft 365 App Certification
Most organisations considering CSPP Plus will have no problems with the requirements above, other than possibly the ISO-27001 certification and the entry fee if it is significant.
Other features
Other features that are included are:
Access to FedRamp
Mobile MS Office integration (planned)
Intune mobile provisioning of storage locations
Invitations to the CSPP Plus partner summit
For more information on this topic, including troubleshooting WOPI API and verifying WOPI protocols using proof keys, look at our blog. If you are interested in learning more about the Cloud Storage Partner Program Plus, please don't hesitate to get in touch with us at McKenna Consultants.