IT Digital Transformation for Businesses
Digital transformation involves integrating IT and digital technology throughout all aspects of a business. This is to create a positive change to the structure and processes you already have in place to elevate the business and benefit your customers.
A key part of any digital transformation in business is the production of a new digital platform and the associated Apps. Our UK-based bespoke software development and digital transformations team can build an open, license-free digital platform that enables you to leverage your legacy systems as well as harnessing the latest technology. We can also build the Apps and APIs that will delight your customers and staff and improve global engagement with your business.
Benefits Of A Progressive Digital Platform for Digital Transformation in Business:
A low-risk incremental implementation that avoids the big bang release
Leverage your existing legacy systems as part of a modern solution
The IP is yours which means no license costs
Cloud-based for easy, flexible scaling over time
An open platform allows multiple vendors to collaborate easily over a common platform
If you are keen to learn more about digital transformations, we have a wealth of knowledge on our blog about this subject. This includes a 10 part series on digital transformation for business as well as insights into managing digital transformation in the 21st century.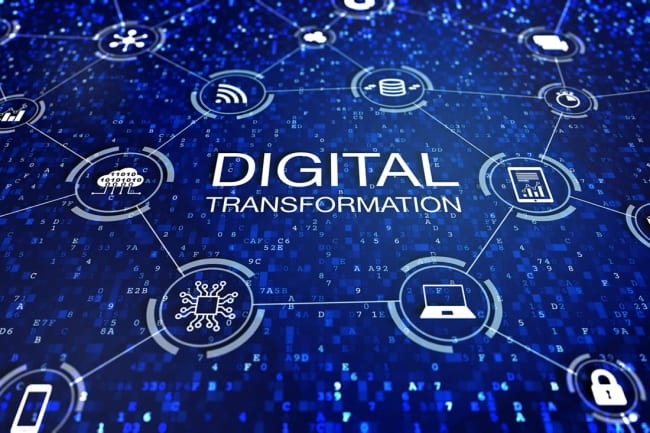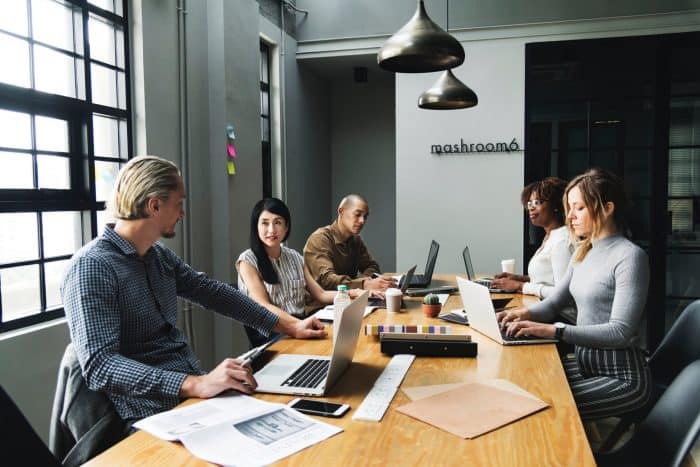 AGILE LEADERSHIP
McKenna Consultants also provide Agile training, coaching and consultancy for organisations. This includes training courses tailored for your organisation on topics such as Scrum, Agile, SAFe (Scaled Agile Framework), Management 3.0, Agile Programming and many more.
Benefits Of Agile Leadership:
Be more competitive as you respond to market changes more rapidly
Reduced lead times
A high degree of customer engagement
More customer-focused solutions
A happier and more engaged team
To learn more about our digital development and transformation services or Agile leadership solutions, please contact us today.
"McKenna Consultants continue to come up with innovative solutions to the business requirements, adapt to changing requirements, troubleshoot any issues and most importantly, gets the job done to a high quality, professional standard."Mark Tyson, Project Manager, Switch2