Integrating Auth0 With Azure Active Directory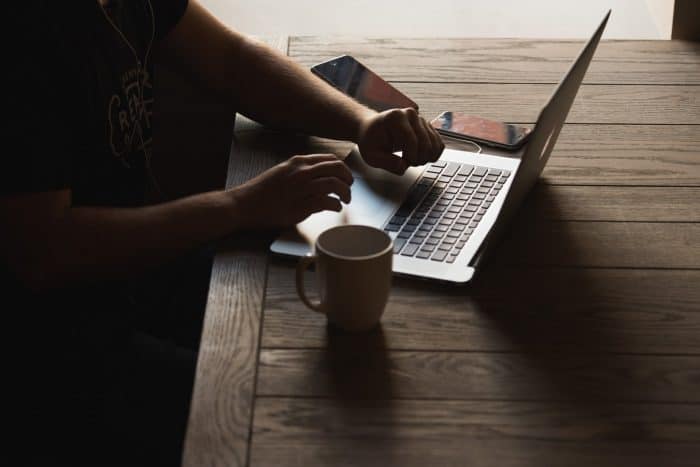 Task 6: Enable Enterprise Connection For Application
Some help on this can be found in the official Auth0 documentation.
The key steps are:
1. If you have just created the Enterprise Connection you should be looking at the connection already. If not navigate to Connections > Enterprise > Microsoft Azure AD > Your_Enterprise_Connection.
2. Click the 'Applications' tab below the main heading.
3. Find your App in the list of Apps and enable the toggle next to it.

To learn about the steps which need to be taken for testing, click below to go through to page 7.